Rosemont Specialty Pharmacy Supports Providers in Promoting and Achieving Patient Adherence
Rosemont Specialty Pharmacy Specializes in the Following Conditions
Referral Forms
Referral Forms
Provider Survey
Tear Sheet – English
Tear Sheet – Spanish
Tear Sheet – Creole
Many of our providers have reached a 97% patient adherence rate, have experienced significantly improved patient outcomes, and have achieved increased STAR ratings with the help of Rosemont Specialty Pharmacy
We work together with providers to maintain constant communication with patients, which enables us to provide customized patient reports to physicians. Using these customized reports, physicians can fully understand that patient's ability to adhere to treatment as well as the efficacy of the patient's treatment plan. Together, we can improve health outcomes for patients whose needs mandate high-cost prescription medications. We have experience in helping manage various conditions. Learn more about
other conditions
we specialize in.
We currently ship medications to following states.
Coordination of Medications and Payment
Deliver outstanding care long after your patient leaves the office, with a partner who is skilled in managing insurance claims, manufacturer negotiations, and financial assistance. We counsel patients on proper administration procedures and side effects, working to mitigate the risk of adverse drug reactions.
Prescribing Options
Easily get your patients the medications they need, when they need them when you place Rosemont Specialty Pharmacy orders by phone, fax, or through our e-scribe platform. Our refill reminders offer the added assurance that your treatment plans continue without interruption – just as you prescribed.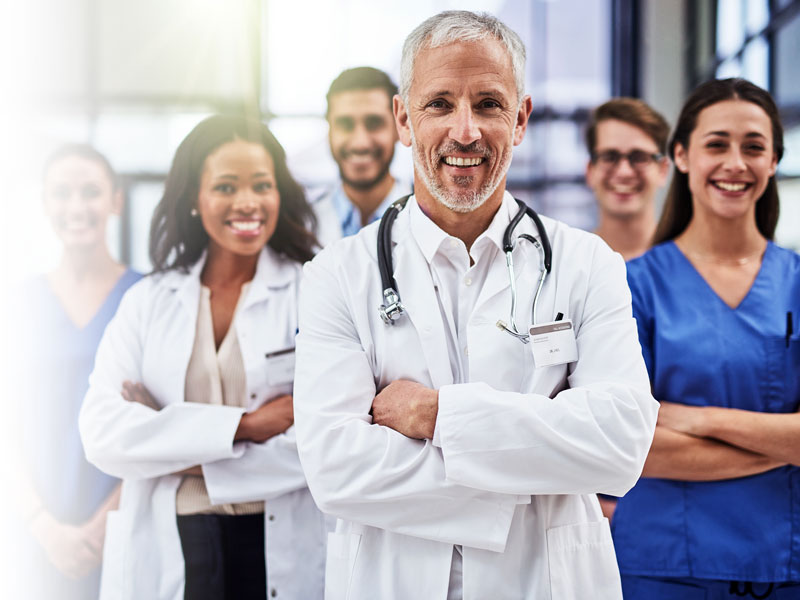 Patient Clinical Management and Medication Adherence Programs
We Work Alongside Medical Professionals to Provide Our Patients With Individualized Care
Rosemont Specialty Pharmacy combines the following services to create individualized treatment plans tailored to the specific needs of each individual patient and provide support to each patient throughout the treatment process.

Detailed and easy to understand instructions on how to take each medication

Research-based information about the potential side effects associated with each medication

Tips on how to manage any possible side effects

Compliance monitoring to ensure patients maintain their therapy schedules

Product-specific clinical interventions to minimize potential side effects and prevent drug interactions

Education regarding specific disease states and therapies
Learn more
Free, Fast, and Confidential Delivery of Specialty Medications
Rosemont Specialty Pharmacy sends prescriptions overnight to your office or your patient's home, with free and confidential delivery.
Learn more
Co-Pay Assistance
We accept Medicare, Medicaid, and most private insurance plans. We also provide same-day insurance verification. When needed, we help patients locate financial assistance in order to help them pay necessary co-pays. Our dedicated prior authorization department works with the patient's insurance company to acquire prior authorization and, when required, apply for appeals on behalf of the patient.
Learn more
340B Drug Program
As a 340B contract pharmacy, Rosemont Specialty Pharmacy partners with providers participating in the 340B Drug Program. This federal initiative allows eligible healthcare organizations to better care for underserved patient populations through manufacturer discounts on medications, while applying savings to expanding healthcare services. Our team does the administrative legwork to help your healthcare organization ensure regulatory compliance with 340B so that together, we can achieve better outcomes for these patients.
Learn more