About the 304B Drug Program
The federal 340B Drug Program helps underserved populations to gain access to the medications they need through manufacturer discounts offered to qualifying healthcare organizations. Being able to obtain specialty medications, often high in cost, at a 340B discount — as much as 50% off wholesale pricing — enables hospitals to provide affordable treatment for vulnerable patients with complex, chronic conditions
Rosemont Specialty Pharmacy Forms Partnerships
As a 340B contract pharmacy, Rosemont Specialty Pharmacy partners with eligible , nonprofit organizations, and health clinics participating in the 340B Drug Program. As your 340B contract pharmacy patients will receive the comprehensive care that only Rosemont Specialty Pharmacy offers with our patient and clinical programs.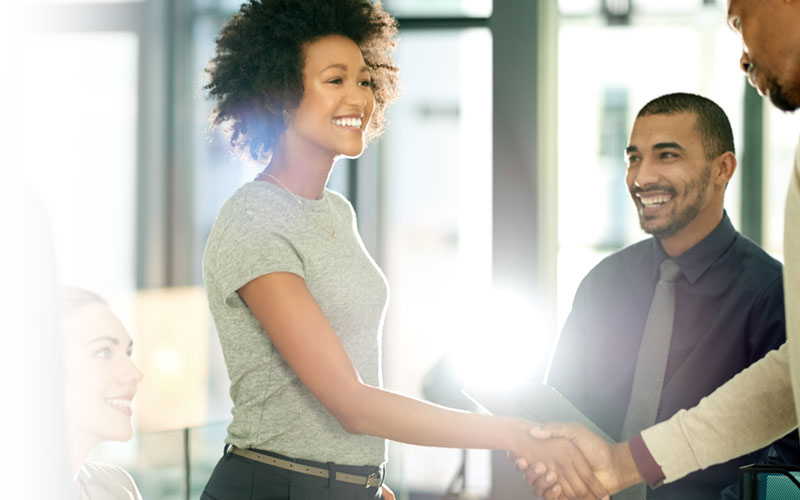 Explore Our Patient Programs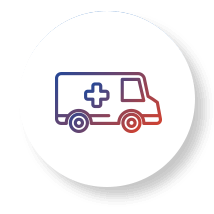 Specialty Pharmacy Delivery
Learn more about Rosemont Specialty's free and confidential delivery service.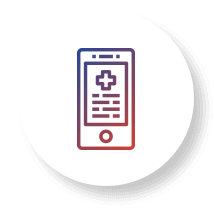 Patient Management
Learn more about Rosemont Specialty Pharmacy patient adherence and clinical management programs.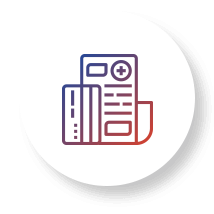 Co-Pay Assistance
Learn more about how Rosemont Specialty Pharmacy provides financial assistance to patients.