Rosemont Specialty Pharmacy Patient Adherence and Clinical Management Programs
Rosemont Speciality Pharmacy connects each patient with a dedicated patient coordinator who provides personal guidance and individualized support throughout the treatment process. The most important aspects for patients to be able to adhere to their treatment plan include:
Education regarding specific disease states and therapies

Clear communication between the patient, provider, and pharmacist.

A realistic evaluation of the patient's knowledge and understanding of the treatment regimen.

A trusting relationship between the patient and healthcare providers.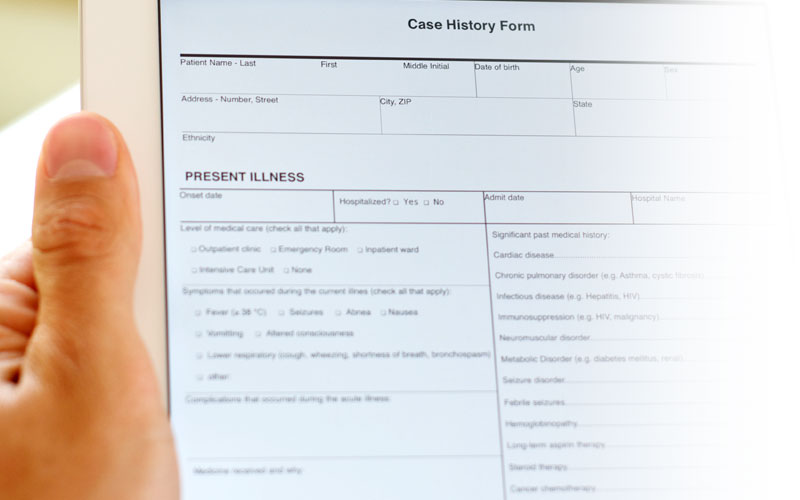 A vital element to successfully helping patients achieve treatment compliance is conversation – getting to know each patient's unique story. Each experience will reveal specific barriers that may inhibit some individuals from being able to fully adhere to their treatment plan. Certain things that can affect patient compliance include:
Personal beliefs
Overall attitude toward treatment
Support from friends and family
Access to 3 meals a day
Access to transportation
Challenges regarding emotional health, like depression
Patient consultations: Rosemont Specialty Pharmacy begins each relationship with an initial patient assessment. These assessments are patient-centered consultations that aim to empower and motivate patients to take control of their well-being. This time gives us the opportunity to get to know each patient and the specific support they'll need throughout the treatment plan. Following the initial consultation, patients will then continue with monthly consultations with a member of our clinical team.
Patient education: Rosemont Specialty Pharmacy clinical pharmacists educate each patient on the condition as well as the specific treatment plan. Patients will also receive information regarding how to take their medication, for example with or without food, and will learn about possible side effects associated with the medication, tips on how to manage them, and when they should call their physician.
Followup and clinical management: Rosemont Specialty Pharmacy clinical team reach out to each patient with reminders regarding necessary lab work. We support physicians in collecting lab information and assessing patient adherence according to lab results.

What You Can Expect From Us as a Specialty Pharmacy
Coordination of patient benefits
Personalized attention and support
Fast, free, and confidential delivery of medications
Clinical pharmacist available 24/7
Refill reminders
Personalized care management plans and patient education
Quality improvement program for quality assurance of patient management programs
Our team is specially trained in each specialty to provide an individualized plan of care
Counseling Referral Services
Rosemont Specialty Pharmacy provides patients with contact referrals to community agencies that provide:
Short-term individual, couples, and family counseling
Addictive behaviors counseling
Support groups
Long-term therapy with volunteer licensed therapists
Referrals to sensitive mental health providers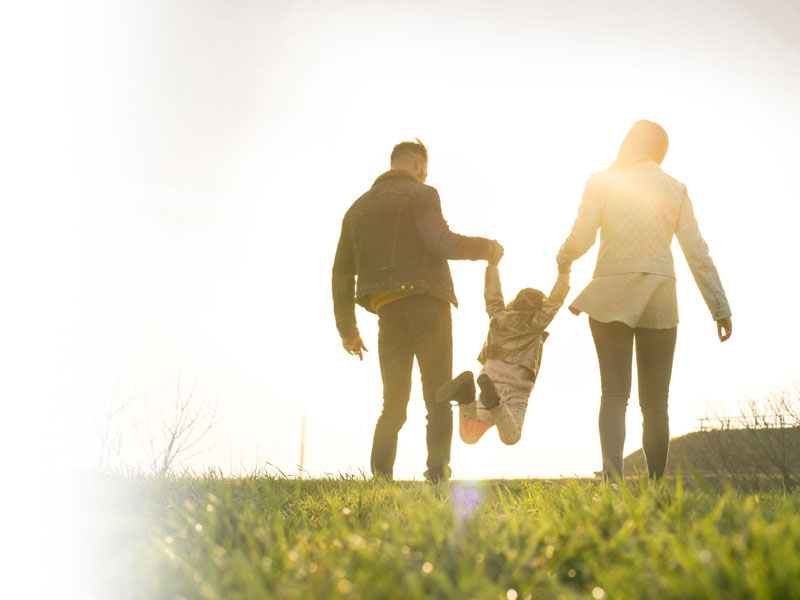 Social Service Referrals
Rosemont Specialty Pharmacy provides contact information to community partners for referral services that complement an individual's treatment plan. Case managers, physicians, and patients themselves may request certain support services to be able to properly comply with treatment and achieve better overall health.
Rosemont Specialty Pharmacy implements quality assurance and quality improvement programs that maintain the highest of standards and value for services provided by our staff.
Co-Pay Assistance
High medication co-pays can cause significant stress and may heavily influence a patient's ability to comply with treatment. At Rosemont Specialty Pharmacy, we want to see our patients succeed. We help patients find necessary financial assistance, so they can focus on their number one priority: their health.
Learn more about Rosemont Specialty Pharmacy's co-pay assistance program
Free Delivery
Rosemont Specialty Pharmacy offers overnight delivery directly to your home. The convenience of home delivery saves patients transportation costs and gives them greater access to medications.