At Rosemont Specialty Pharmacy, We Are Committed to Ensuring the Best Standard of Care for Each Patient
Having grown from a small community pharmacy, Rosemont Specialty Pharmacy is still defined by personalized care, education, and follow-up for each of our patients — whether in our neighborhood or across the country. Every day, we continue to redefine what it means to be a specialty pharmacy through innovation and partnerships that allow us to deliver a new standard of excellence.
The Talent and Hard Work of Our Staff Defines Rosemont Specialty Pharmacy
The skilled staff at Rosemont Specialty Pharmacy consists of extensively trained and highly qualified pharmacists and technicians. Each team is thoroughly trained in various disease states. Our friendly, knowledgeable staff is dedicated to providing the highest quality customer service, working tirelessly to help patients achieve optimal health through highly coordinated pharmaceutical care.
At Rosemont Specialty Pharmacy, regular communication with patients and providers is a focal point. The stringent protocols we establish for ensuring safe, effective medication regimen and complying with state and federal regulations are essential. Each team member's passion for improving patient health outcomes is a key ingredient.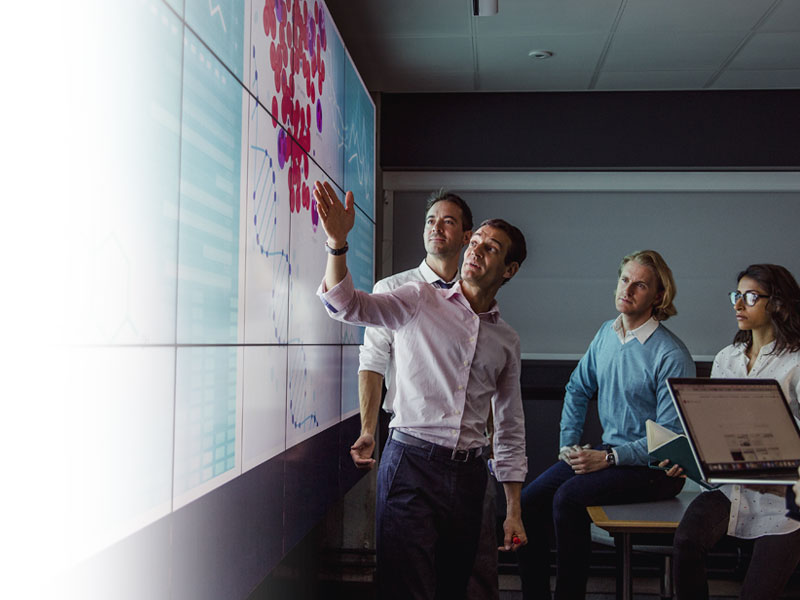 "The important responsibility is ensuring that Rosemont Specialty Pharmacy's reputation is predicated upon consistent delivery on our promise of high-quality service and products."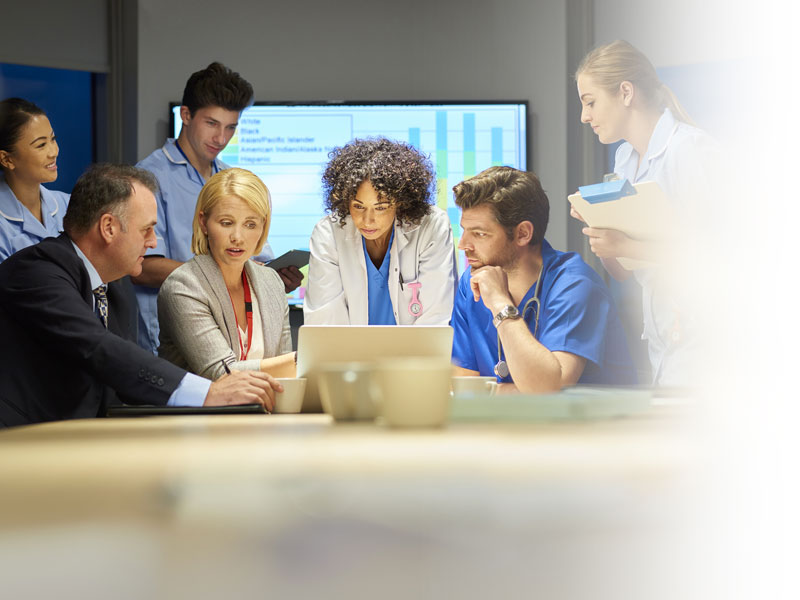 A Strong Leadership Team with a Passion for Business, Science, and Medicine
Our leadership is a team of highly dedicated pharmacists and business professionals whose strategic thinking has shaped the vision for Rosemont Specialty Pharmacy, as well as its values and commitment to quality. Between them, they contribute decades of experience in healthcare leadership, including independent, chain, compounding, and specialty pharmacies.
Trusted pharmaceutical expertise is only part of the picture. Fueling Rosemont Specialty Pharmacy's patient education, patient management, financial assistance, and regulatory assistance services, our leadership also offers extensive experience in medical education, health policy, and operations management.
Learn more about Rosemont Specialty Pharmacy's mission and vision
"We believe quality patient care begins with providing patients the necessary education to manage their health. We approach patient care in a comprehensive manner that involves looking at clinical data and research as well as engaging the patient and provider in order to reach outcomes for optimal health."