Download the Gastroenterology Referral Form
Specialty Medication for Gastrointestinal Disease
Gastrointestinal Disease – Fast Facts
1. The majority of the immune system (nearly 70%) lies within the gastrointestinal tract.
2. More than 20 million people in the U.S. have been diagnosed with a chronic disease of the gastrointestinal system.
3. Contrary to popular belief, the stomach does not conduct the majority of digestion. The small intestine is responsible for most of the digestive process and the absorption of nutrients.
What Are Chronic Digestive Disorders?
The digestive system is responsible for breaking down and extracting nutrients from the food and liquids we ingest, absorbing these nutrients, and eliminating waste from the body. The digestive system is comprised of the gastrointestinal tract (the mouth, esophagus, stomach, small intestine, the large intestine, and the anus) and certain organs (the gallbladder, the liver, and the pancreas).
Digestive health is important for maintaining:
Optimal brain health
Mental well-being
A strong immune system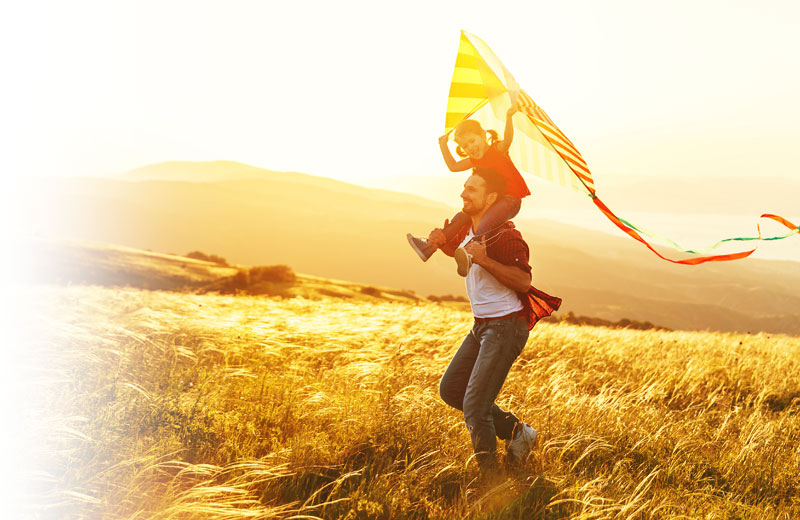 Chronic digestive disorders are health conditions that affect the gastrointestinal tract, the gallbladder, the liver, and/or the pancreas. The most common chronic digestive disorders include Crohn's disease, hepatitis C, irritable bowel syndrome (IBS), and gastroesophageal reflux disease (GERD).