Contact Rosemont Specialty Pharmacy to Ask How We Can Take Care of Your Specialty Pharmacy Needs
Send Us a Message
If you have any questions regarding your medication send us message or call us at 1-877-592-7988 or send us email
customerservice@rosemontspecialtyrx.com
a pharmacist will contact you with in 30 minutes.
For any grievances, please contact us at 
1-877-592-7988  
 or send us an email at customerservice@rosemontspecialtyrx.com or send a message using the form below.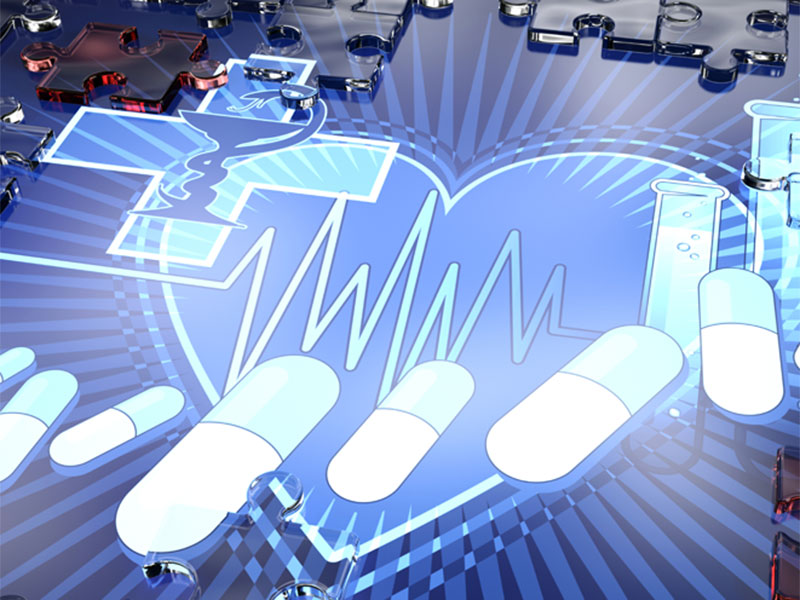 Please do not include confidential information in this contact form. If your question includes the need to discuss sensitive information such as patient medical information, medical advice, or personal information like social security or credit card numbers, please call us at 1-877-592-7988 to speak with a pharmacist directly.
Contact Information
Address: 1727, Orlando Central Pkwy, Orlando, FL 32809, USA
Telephone: 1-877-592-7988
Fax: 1-800-787-0874
Business Hours

Monday 8:30 AM – 6:30 PM
Tuesday 8:30 AM – 6:30 PM
Wednesday 8:30 AM – 6:30 PM
Thursday 8:30 AM – 6:30 PM
Friday 8:30 AM – 6:30 PM
Saturday 10:00 AM – 3:00 PM
Sunday Closed
Pharmacists available 24/7